Unai Emery was 'not good enough' to manage Arsenal according to Jens Lehmann
|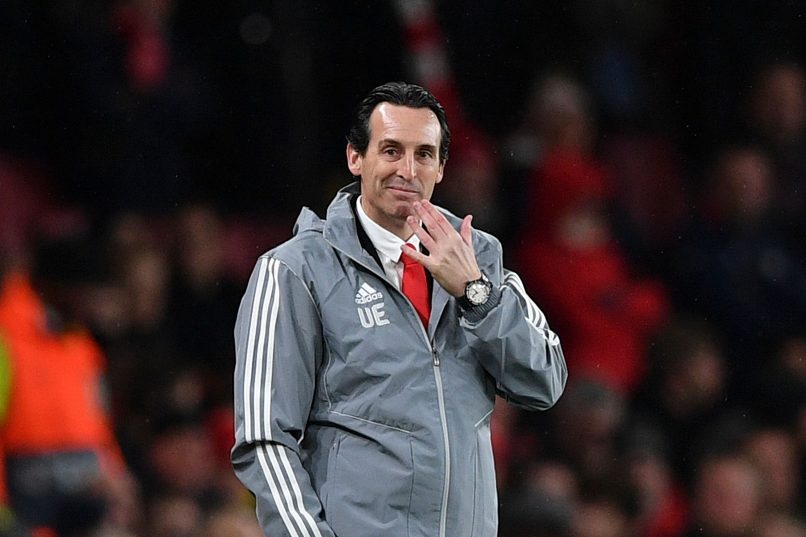 Jens Lehmann, the former Arsenal goalkeeper and coach, has criticised Unai Emery and said he was never up to the task at Arsenal.
Lehmann was a part of Arsene Wenger's backroom staff in the legendary manager's final season at the club. In the summer of 2018, Unai Emery succeeded Arsene Wenger as head coach of Arsenal. Prior to Arenal, he had enjoyed spells at PSG, Sevilla and Valencia. After the appointment of Emery, Lehmann was relieved of his services at the club.
In Emery's first season, Arsenal finished fifth and lost to Chelsea in the final of the Europa League. They came agonisingly close to securing a Champions League spot. At one point in the season, it looked as though they were a certainty to finish in the top 4 of the Premier League but a collapse in form towards the end of the campaign cost them the coveted fourth spot.
The Spaniard's second season at Arsenal was touted to be filled with promise. Arsenal had flexed their financial muscle in the summer transfer window and made five signings. It was believed that the new additions, including record signing Nicolas Pepe, would bridge the gap between failure and success. Unfortunately, Arsenal's season didn't go according to plan and Emery was sacked by the club in November.
Emery's time at Arsenal is considered to be a failure and Lehmann has weighed in on the discussion with scathing remarks on the former Gunners boss to Stadium Astro.
On Emery's appointment by the Arsenal hierarchy:
"I was there as an assistant coach two years ago but then Arsene has left and they have changed the whole managerial team and I think they made a mistake by choosing the wrong guys. The people at the top sometimes don't know what I know about football and they didn't experience how to win things. So it's not easy for them."
On Emery not wanting Lehmann on his staff:
"I think he wanted to bring his own staff who couldn't even speak English. Then a guy like me, who was a player for them, I think he just didn't want us."
On Emery not being good enough for Arsenal:
"I think it was a big present to him that he was picked as a manager for Arsenal because I think he was not good, not good enough because he had this lingual problem. He may have some good ideas in Spanish but he never came across as being transferrable to English football."